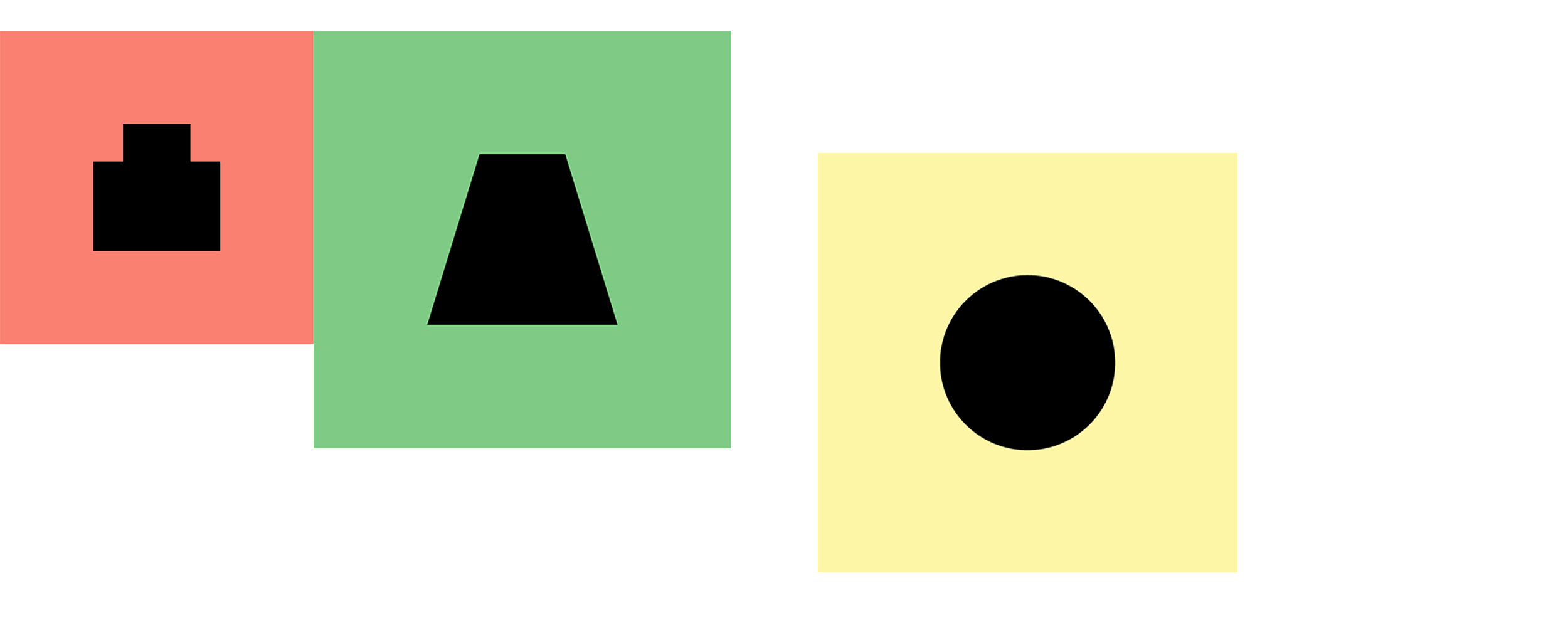 beijing design week 2015
This year's Beijing Design Week is held in 10 different areas divided over 4 districts of the city. For the identity redesign of this event we use the original set of BJDW shapes, extends this pallet and creates a communicative, recognizable bigger visual language for their branding. This identity is now able to subbrand and connect all areas representing BJDW.
Every area now has its own shape, color and pattern for easy identification, while still belonging to the BJDW-family. A DIY-toolkit makes it easy to build these and create one big playful yet strongly recognizable family throughout China's main capital.
type Event Identity
client Beijing Design Week
location Beijing, China
Made at Lava Beijing